How you can get involved page sample
100%
of your donation goes towards funding home care support to the approximately 330 children currently under our wing!
In the last 20 years, over €29 MILLION were raised through the generosity of the general public and social entrepreneurship.
We rely on public donations to provide for the nearly €3.5 million per year that it takes to offer our services to Irish families nationwide.
HERE'S HOW YOU CAN HELP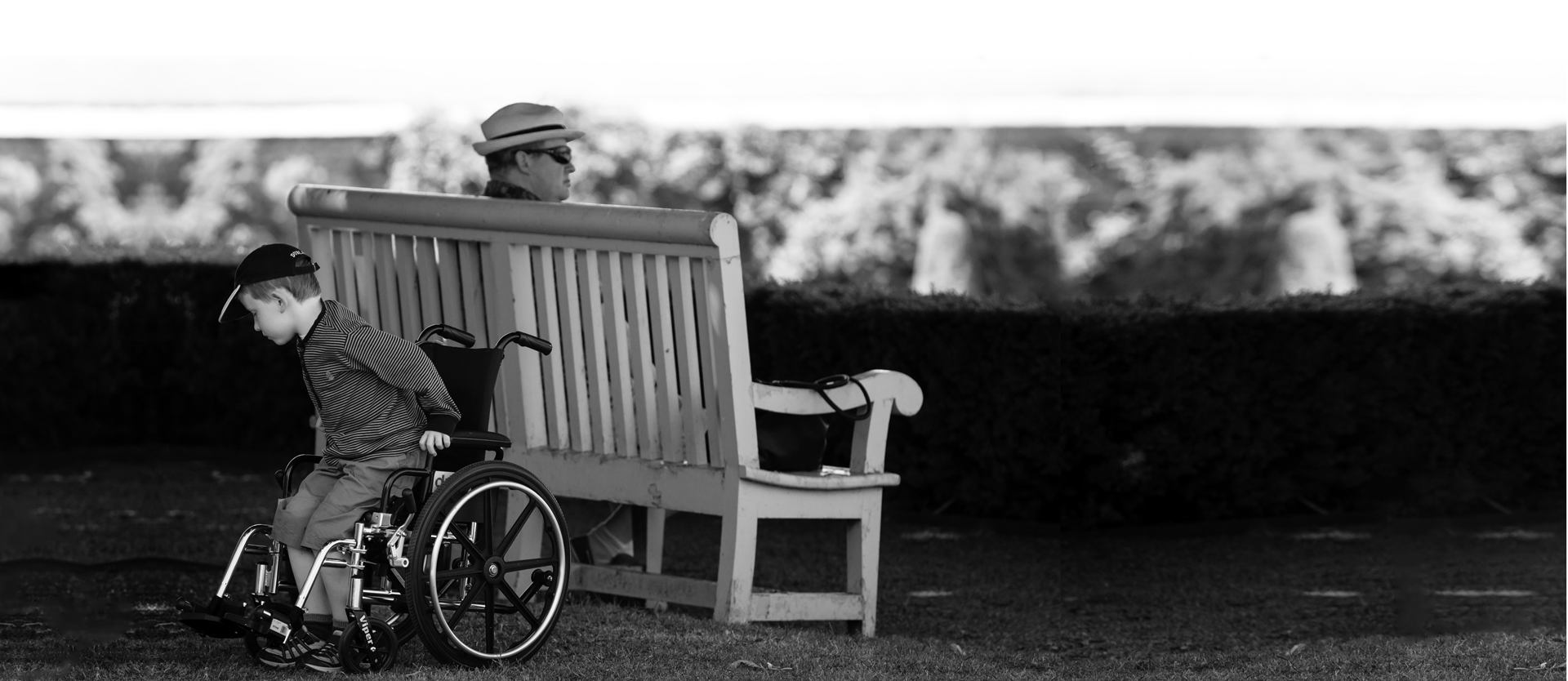 INFORMATION FOR NURSES AND PROFESSIONALS
Our home nursing service has made a significant difference in the lives of many families coping on a daily basis with the needs of their sick child. While the love and care parents give to their sick child is unconditional, it can also be exhausting in the extreme.
FAMILIES NEED RESPITE!